T-10 Al Barsha 1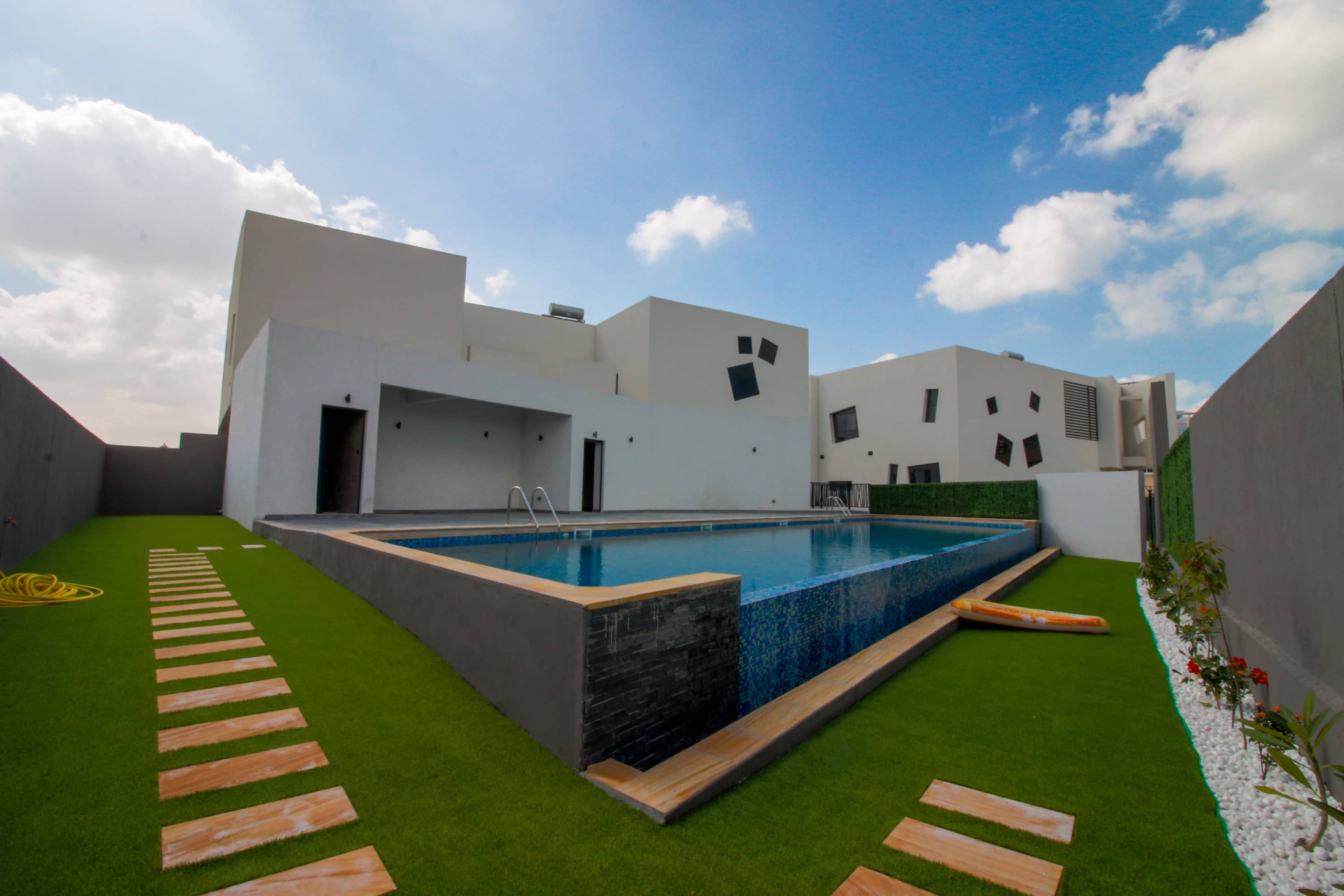 T-10 MODERN COMPOUND
Alphabeta T-10 Modern is a compound of 10 townhouses for sale in dubai situated in the heart of Al Barsha 1. These European-style properties are spacious at 5000 sq ft and benefit from being near the American School of Dubai, Also there is a large pool block to enjoy and 24-hour security. The properties offer some of the benefits of both single-family homes and apartments, including more space and privacy than an apartment while offering more affordability and ease of maintenance than a single family home.
VIDEO TOUR
Start your virtual tour to explore the Luxurious European-inspired architecture townhouse of Alphabeta. Featuring wide streets, greenery throughout, and a lack of high-rise buildings, this community is perfect for families. No matter what you're looking for, whether you want to take your children to the park or hang out with friends in your private pool, this property is perfectly fit for you.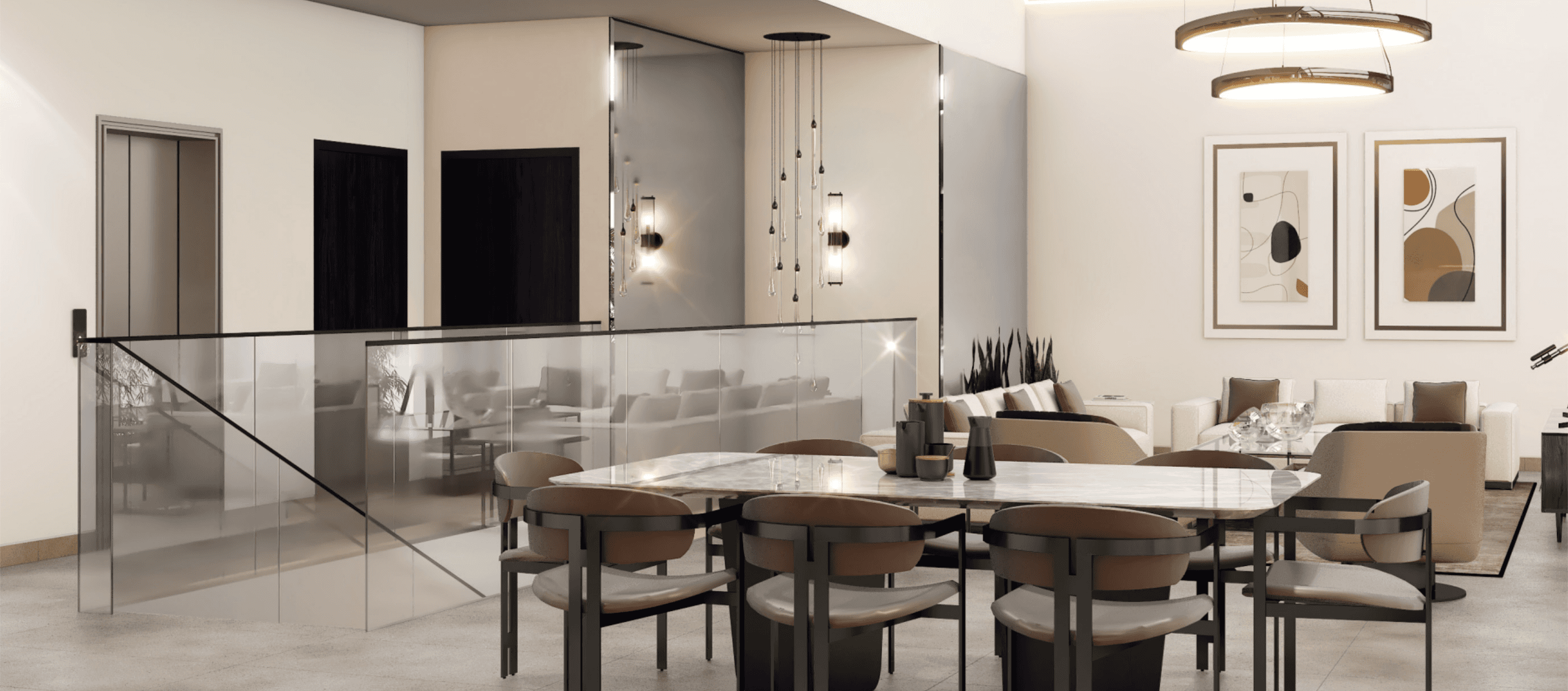 ABOUT DEVELOPER
Alphabeta Properties
Alphabeta Properties is creating a distinct brand within the real estate market. It builds homes which encompass unique architectural design, appealing layouts and high grade finishing. The mission for Alphabeta is to maintain an original approach to property development, providing customers with a great concept and professional service, demonstrating efficiency and first class execution throughout all projects.