Properties For Sale in Dubai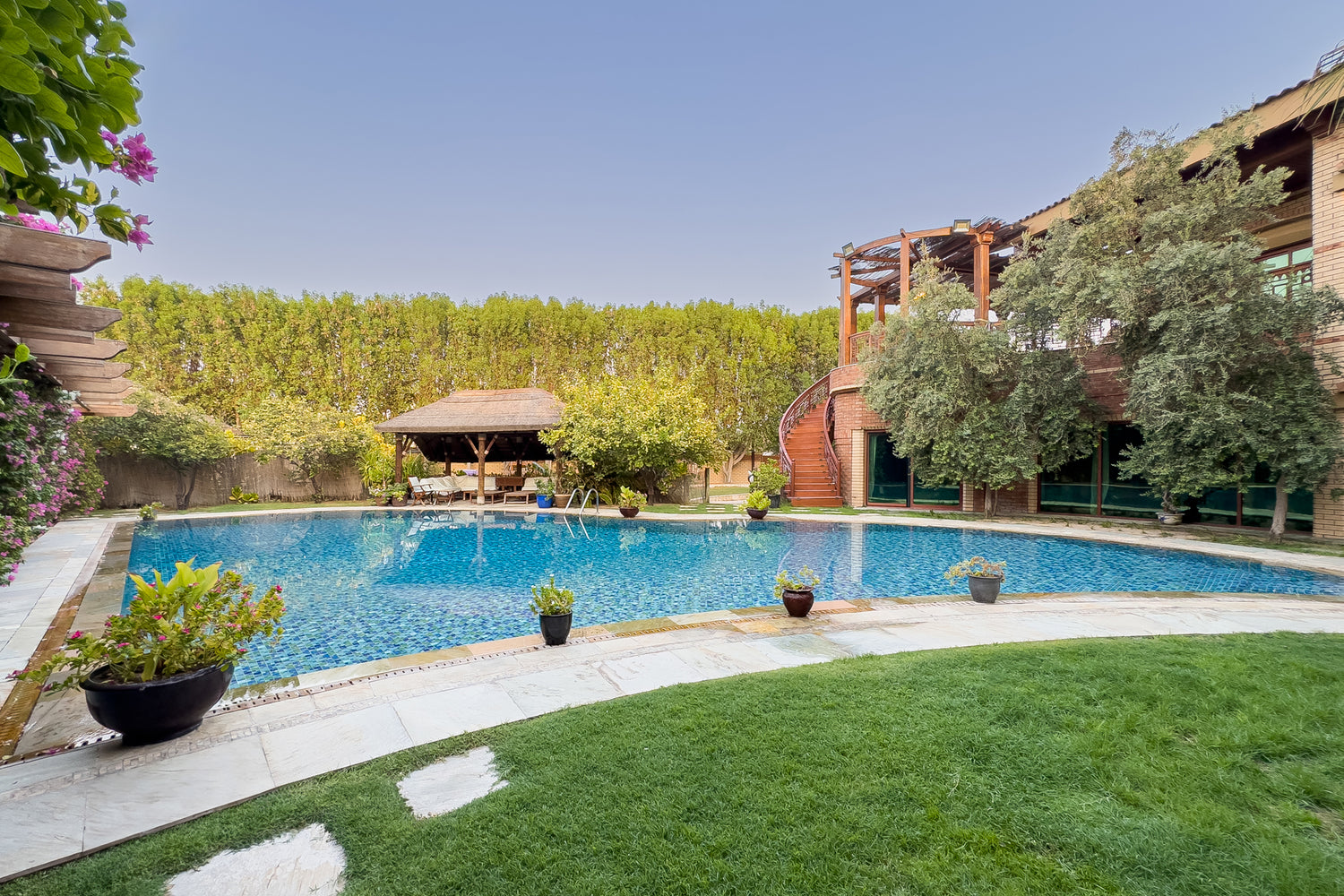 Discover the Finest Selection of Properties in UAE
Gamma Real Estate is your premier destination for luxury residential properties for sale in Dubai. Embark on a journey of sophistication and opulence as we present you with an exclusive portfolio of the most exquisite homes thoughtfully curated to meet the highest standards of luxury living. Whether you seek a serene villa nestled in a picturesque neighborhood or a modern apartment in the heart of the city, our selection caters to diverse preferences. Committed to quality and excellence, we invite you to explore our range of properties that redefine urban living.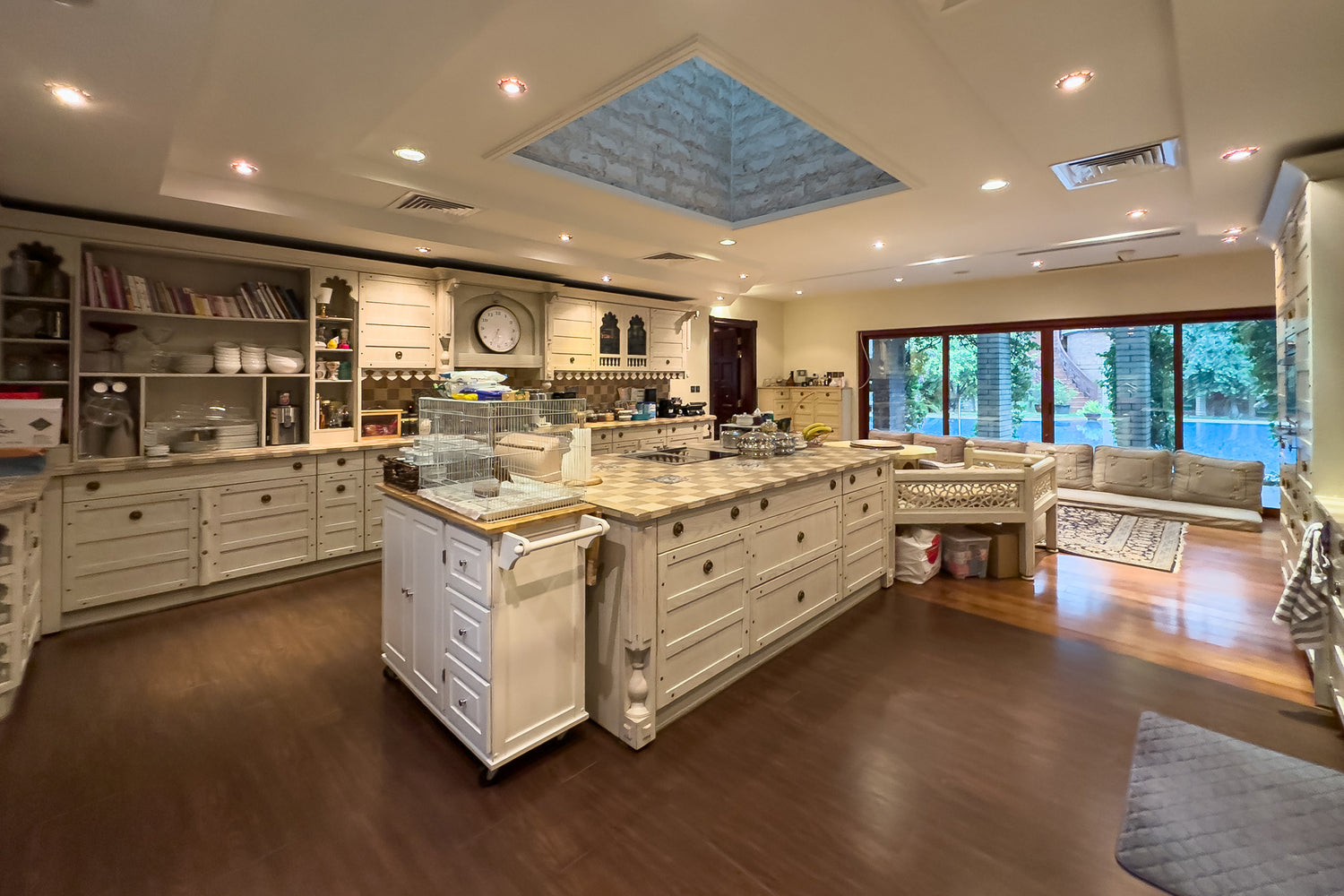 Types of Residential Property for Sale We Offer in Dubai
Understanding the uniqueness of individual preferences, Gamma Real Estate presents an extensive collection of residential properties for sale in Dubai. Our portfolio embraces a diverse spectrum of choices, ensuring that each prospective homeowner discovers their ideal abode. From luxury villas that redefine opulence to elegant apartments showcasing modern comfort and from exclusive penthouses offering prestige to luxury townhouses harmonizing space and community, our selection caters to a wide range of tastes
Luxury Villas

Indulge in the epitome of luxury with our collection of opulent villas. Whether you desire a waterfront retreat or a hillside haven, our luxury villas redefine lavish living. Spacious layouts, private gardens, and top-tier amenities await you in these architectural marvels. Your personal oasis of tranquility and elegance is just a step away.

Elegant Apartments

Experience the fusion of modernity and comfort in our upscale apartments. From panoramic city views to carefully designed interiors, our apartments reflect the essence of cosmopolitan living. Immerse yourself in a world of contemporary sophistication, where every detail speaks of refinement.

Exclusive Penthouses

Elevate your lifestyle with our exclusive penthouses. These crown jewels of our collection offer unparalleled views, grand spaces, and lavish features that embody a life of prestige. Discover the pinnacle of urban luxury, where breathtaking vistas are integral to your daily life.
Luxury Townhouses

Our luxury townhouses are ideal for those seeking a balance between space and community living. These well-designed homes are nestled in upscale neighborhoods, offering a harmonious blend of privacy and sociability. Enjoy the best of both worlds as you reside in a home that exudes elegance while fostering a sense of community.

Bespoke Estates

Our expertise is crafting bespoke estates that match your unique vision of a dream home. Let your imagination run wild as we transform your aspirations into reality. From the grandest architectural features to the smallest personalized details, our bespoke estates stand as a testament to your individuality and discerning taste.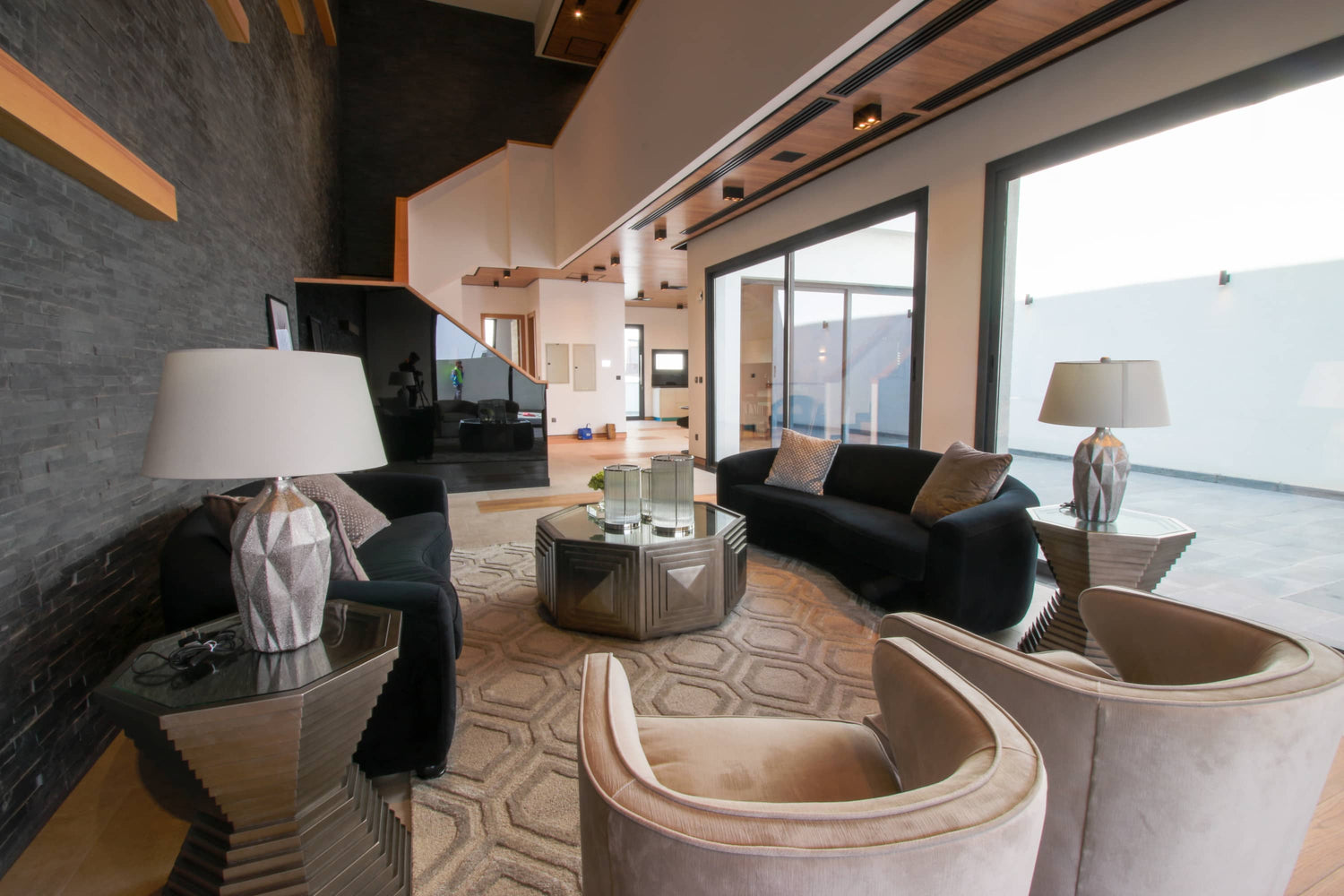 Financing Options for Residential Property in Dubai
Understanding that investing in a luxury property involves careful financial considerations, Gamma Real Estate is dedicated to making the process seamless and convenient for you. We offer an array of financing options tailored to meet your needs:
Mortgage Assistance

Our partnership with leading financial institutions enables us to offer you competitive mortgage solutions. Our experts guide you through the mortgage process, ensuring you secure the best terms and rates. Your dream home is within reach, and we are here to assist you at every step.

Flexible Payment Plans

We understand that each buyer's financial situation is unique. To accommodate diverse preferences, we provide flexible payment plans that allow you to manage your investment according to your convenience. Your financial peace of mind is our priority, and our plans reflect that commitment.

Investment Analysis

If you're considering your new property as an investment, our team offers comprehensive investment analysis to help you make informed decisions. We provide insights into potential returns, market trends, and growth opportunities. With Gamma Real Estate, your property investment promises both luxury living and financial prosperity.

Expert Financial Consultation

Gamma Real Estate is your partner in navigating the financial landscape of property acquisition. Our financial advisors are at your service, ready to address your queries and provide expert guidance. We understand that a well-informed investor is a confident investor, and our experts ensure you're equipped with the knowledge to make the right choices.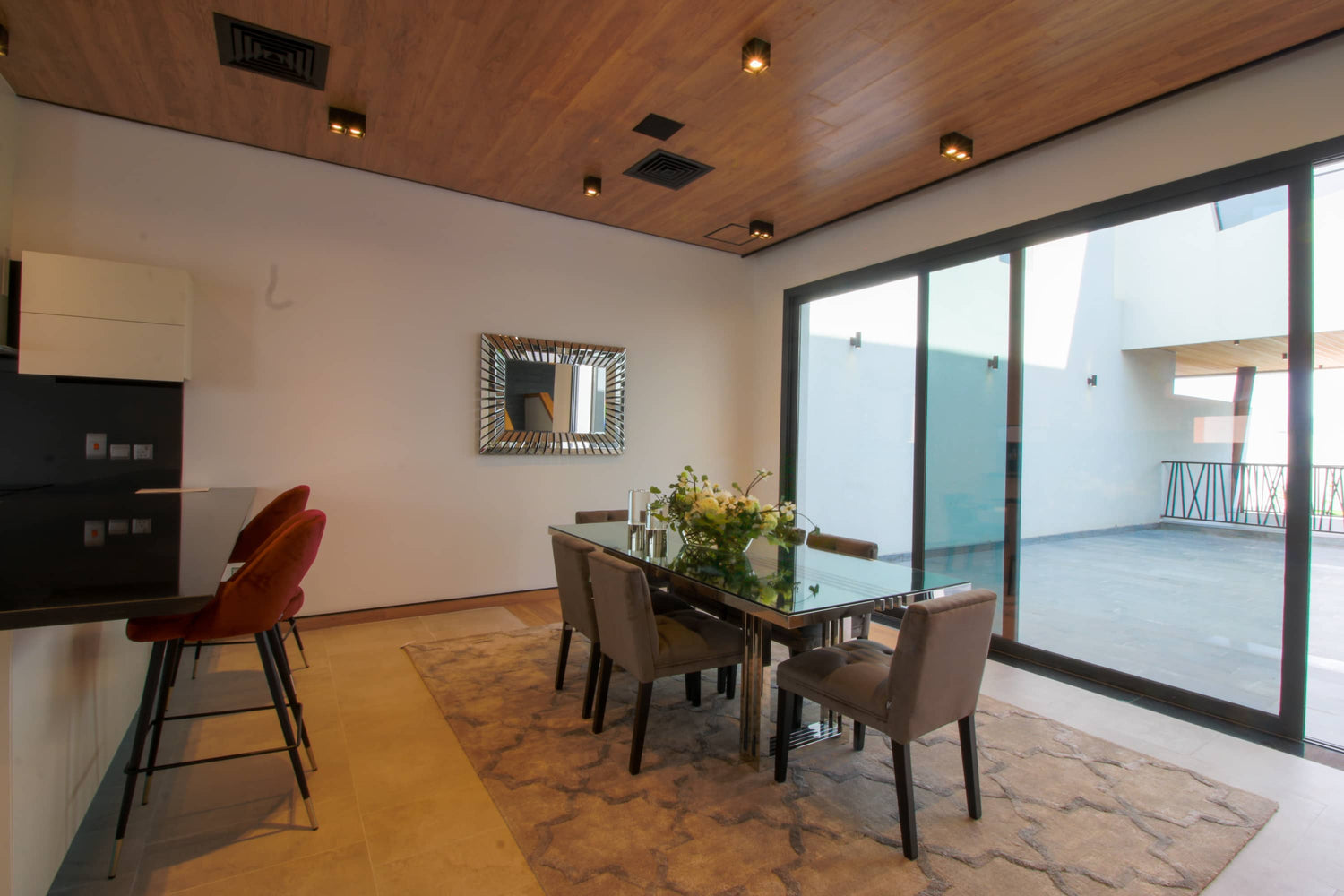 Your Path to Luxury Living Begins Here
With a commitment to excellence and a passion for delivering unparalleled service, Gamma Real Estate is a beacon of luxury residential properties for sale in Dubai. Our dedication to crafting homes of distinction, coupled with our client-centric approach, has earned us a reputation as one of the best in the industry.
Browse through our smile gallery to witness the transformation of spaces and the joyous smiles of satisfied homeowners. It's more than just properties; it's a lifestyle that defines the essence of Dubai's luxury real estate.