Properties for sale
GAMMA, a leading real estate agency in Dubai, offers one-of-a-kind luxury properties for sale with world-class amenities and facilities. These properties are designed to stand out from traditional homes with unique features, architecture, and prime locations. Privacy, large spaces, and aesthetic design are three key features of GAMMA properties that cater to individuals valuing exclusivity.

GAMMA Real Estate offers luxurious ready-to-move-in properties in modern and European architectural styles, such as standalone luxury villas, single-family homes, condominiums, townhouses for sale, and multi-unit residential buildings. These properties are ideal for high-end buyers seeking a prestigious lifestyle and investors looking for a profitable opportunity in Dubai's growing luxury property market.
discover All
G4 GARDEN VILLAS
G4 garden villas are standalone private villas designed by European architects with an emphasis on functionality, minimalist design, premium quality, and an unrivaled standard of living for the modern generation.
DISCOVER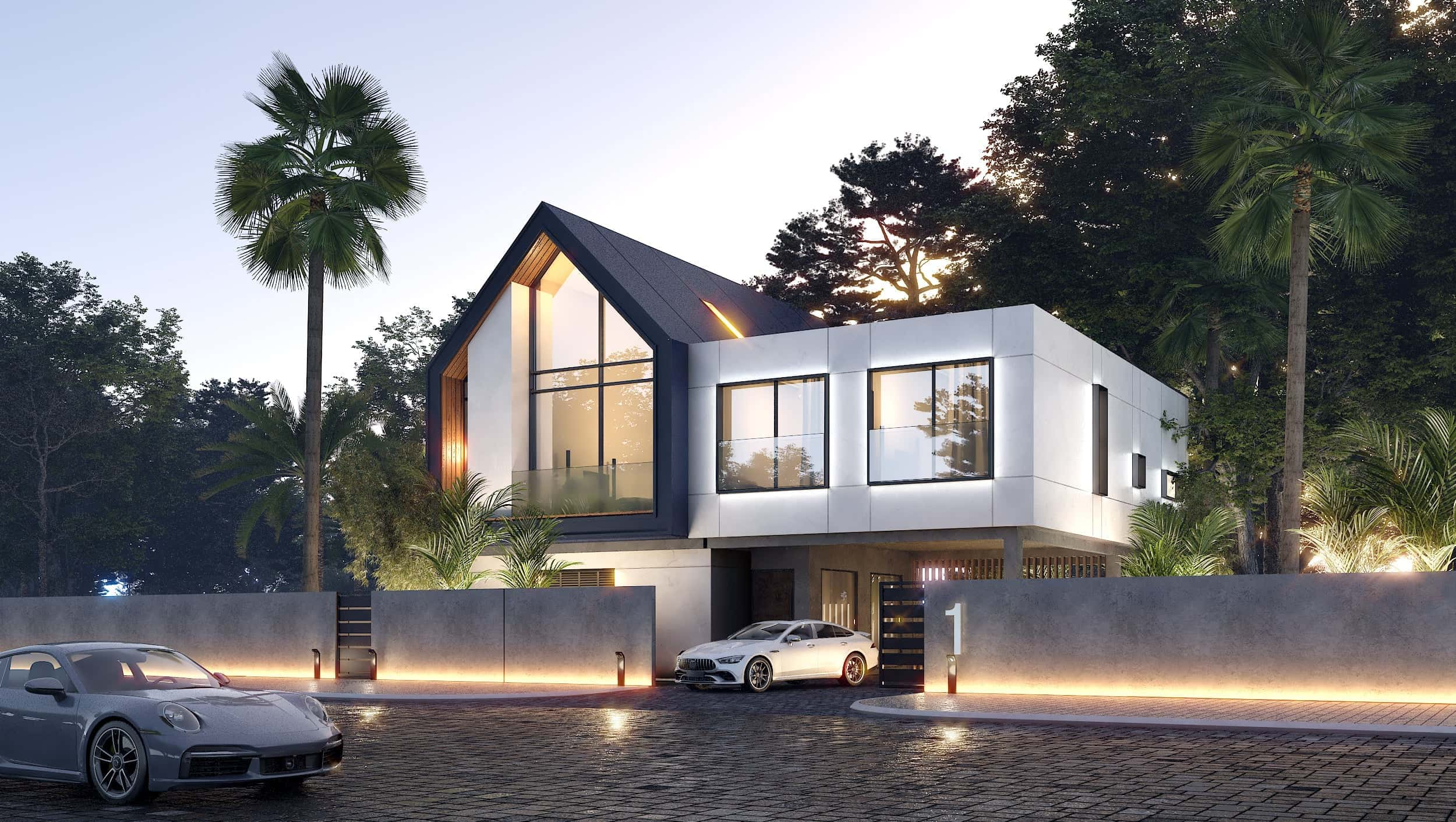 AL MIZHAR OASIS
Discover an extraordinary oasis in Al Mizhar - a rare gem for sale! This custom house features stunning South African red brick exteriors,
DISCOVER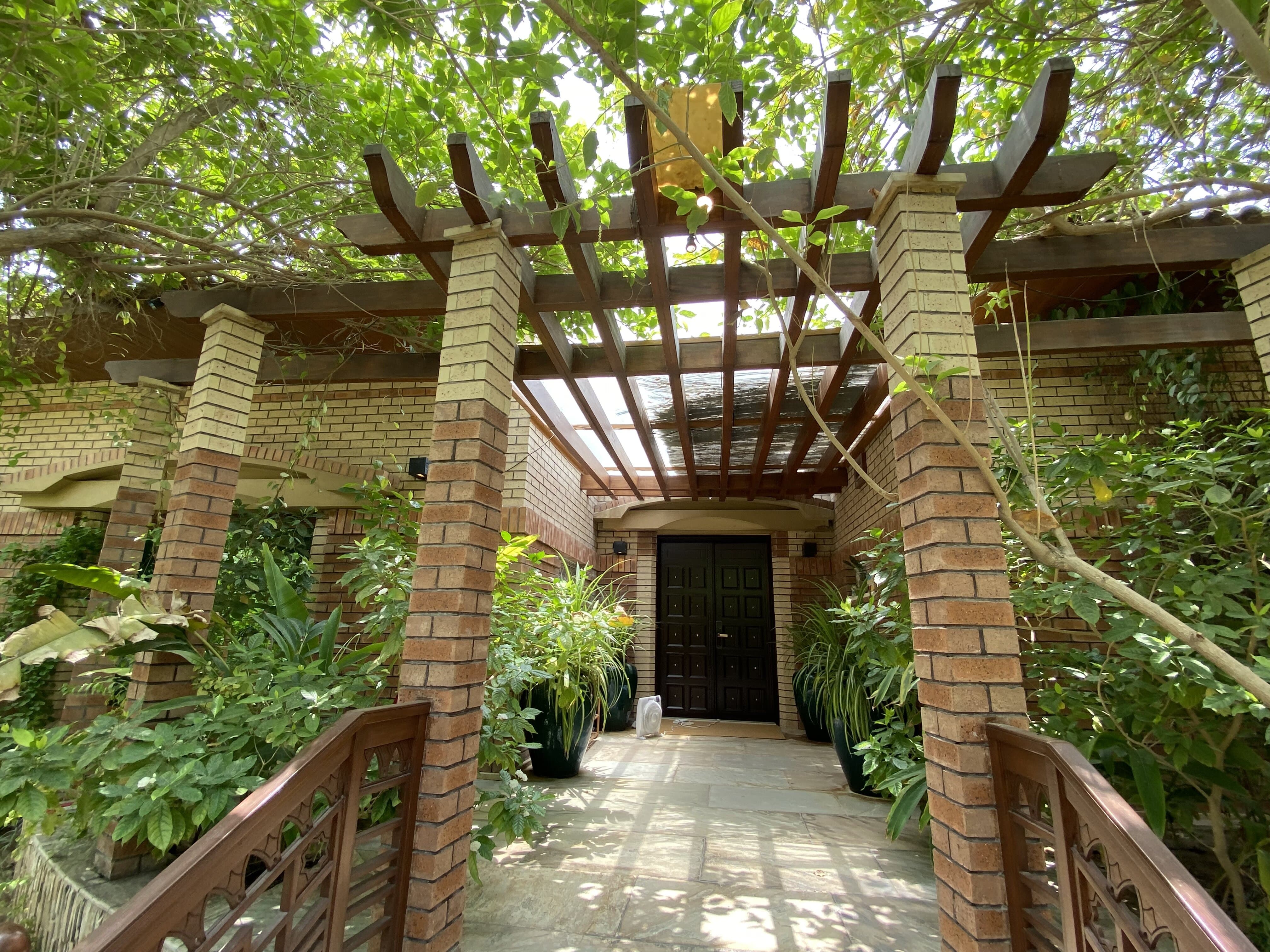 PALM JEBEL ALI
Discover luxurious 5, 6, and 7-bedroom beachfront villas with stunning sea views at Palm Jebel Ali.
DISCOVER
Residential for lease
Dubai has always been a preferred city for successful professionals, and GAMMA properties provide unparalleled comfort, luxury, and privacy in a peaceful setting.

GAMMA's properties offer spacious living areas, multiple bedrooms, private outdoor spaces, and high-end amenities that make them perfect for families seeking a dream home that reflects their lifestyle.
Discover All
Commercial for lease
Dubai has long been a favored city for thriving professionals, and now the commercial property market is booming too.

At GAMMA real estate, we offer exceptional commercial spaces that provide unrivaled comfort, luxury, and privacy in a serene and exclusive environment.

Our properties boast generous office spaces, multiple rooms, private outdoor areas, and top-of-the-line amenities, making them perfect for businesses and organizations alike.
Discover All
Q EAST MALL
The property development features an eclectic mix of residential and commercial spaces that showcase some of the world's most famous brands and renowned restaurants.
DISCOVER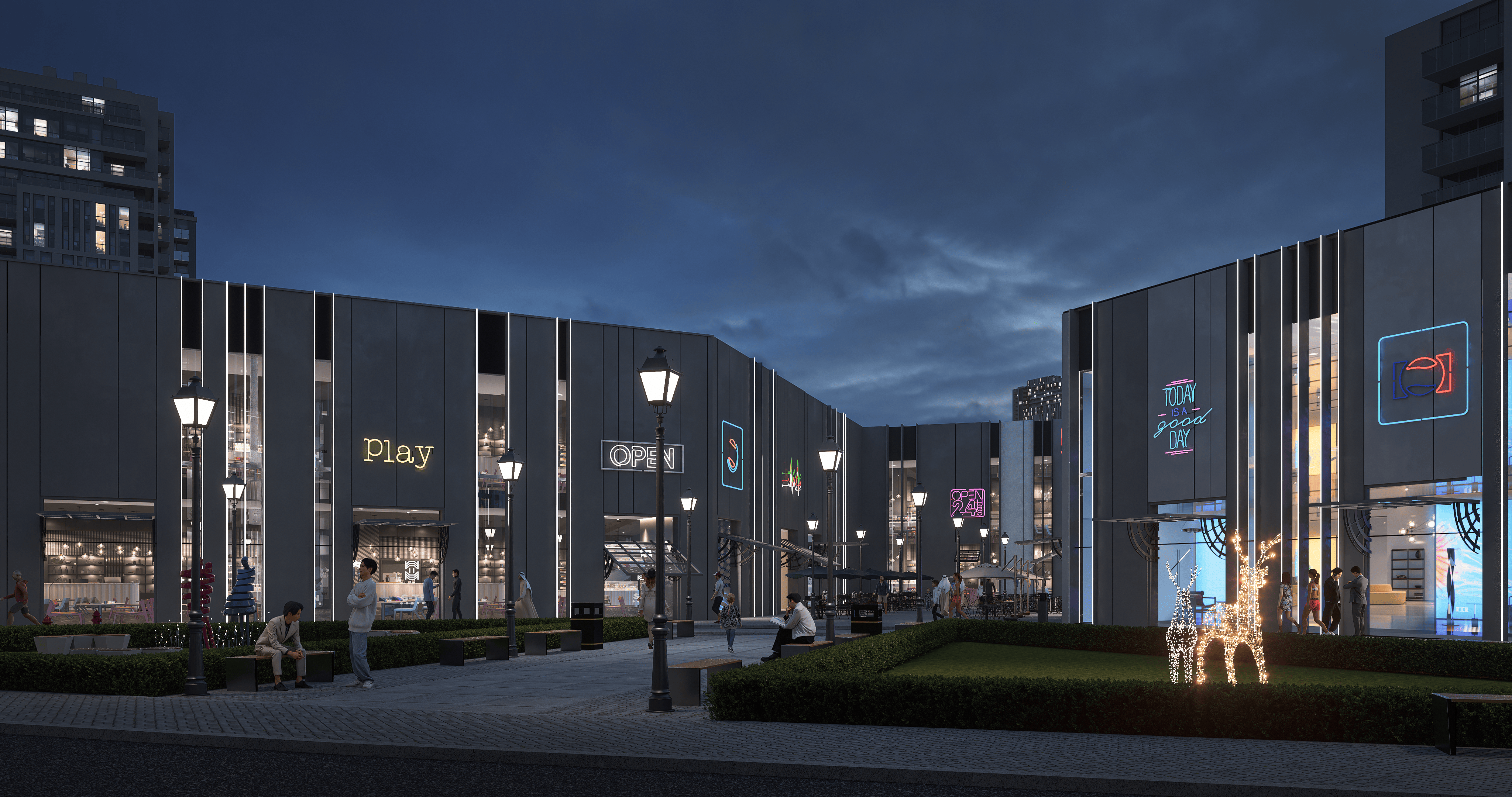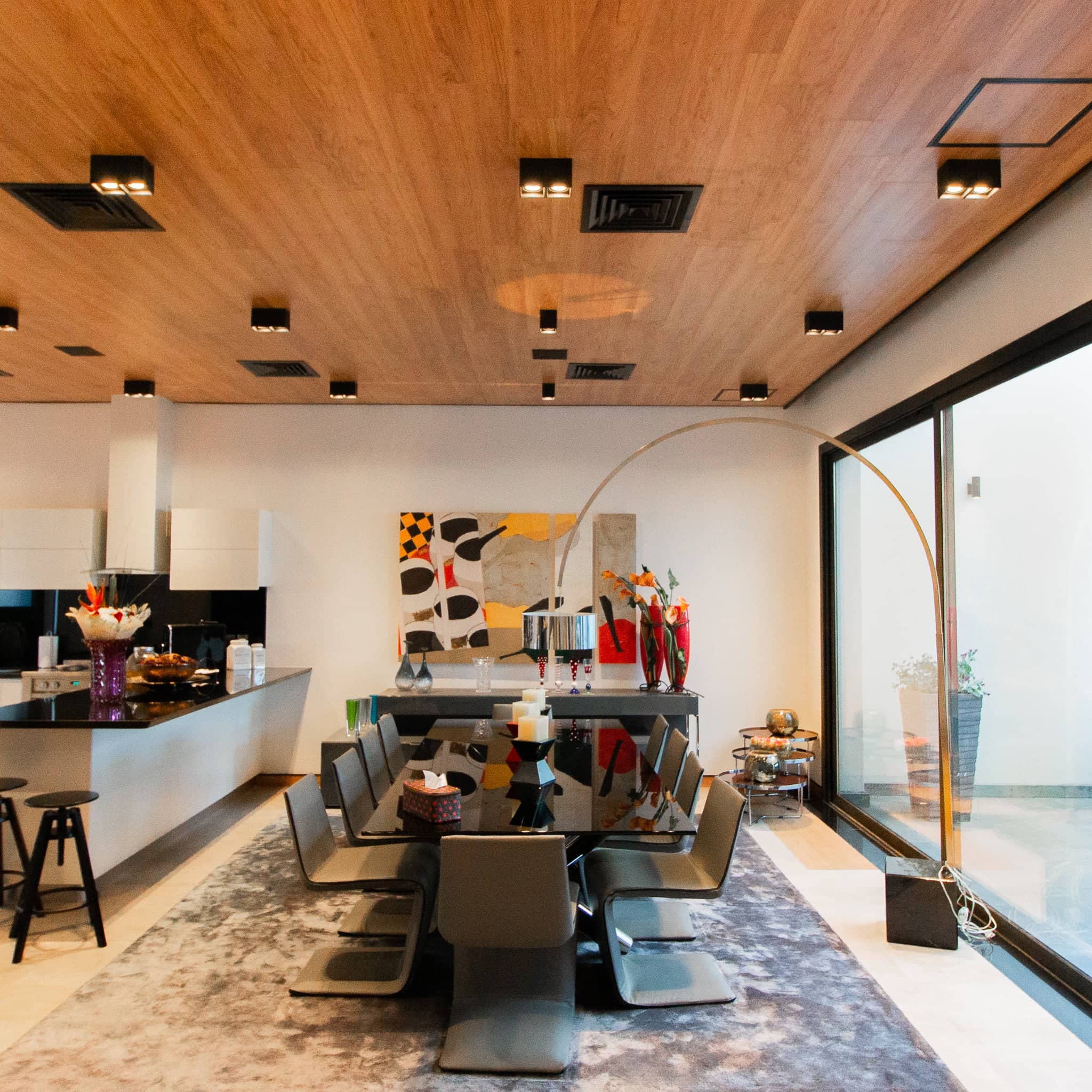 Experience Unique Real Estate Investments with GAMMA, a Leading Real Estate Agency in Dubai
At GAMMA properties, we strive to provide homes that are both aesthetically pleasing and functional, catering to an individual's needs and wants. We believe that the ultimate goal of a dream home is to bring joy and satisfaction to its residents.

As one of the best real estate companies in Dubai, GAMMA Real Estate is your go-to source for luxury properties and investment opportunities.