Palm Jebel Ali Villas
LUXURY REDEFINED: THE PALM JEBEL ALI BY NAKHEEL
Discover 5, 6, and 7-bedroom beachfront luxurious villas in Dubai with stunning sea views at Palm Jebel Ali. This unique island offers not only a prestigious lifestyle but also an exceptional investment opportunity, with 80 new hotels and 110 kilometers of pristine coastline.

Palm Jebel Ali, one of Dubai's iconic 'Palm Islands,' is designed in the shape of a palm tree, featuring a trunk and 17 branches. Over 35,000 households will soon call this remarkable community their home.

The crescent-shaped island will boast a world-class entertainment area, making it a top tourist destination in the Middle East. Property owners can expect high rental income from this thriving hub.

Nakheel Properties, a renowned Dubai developer, is behind this project, aligning with Dubai's Economic Agenda D33 and the Dubai 2040 Urban Master Plan. Notably, 30% of public facilities on Palm Jebel Ali will be powered by renewable energy. Experience island living at its finest.
ABOUT DEVELOPER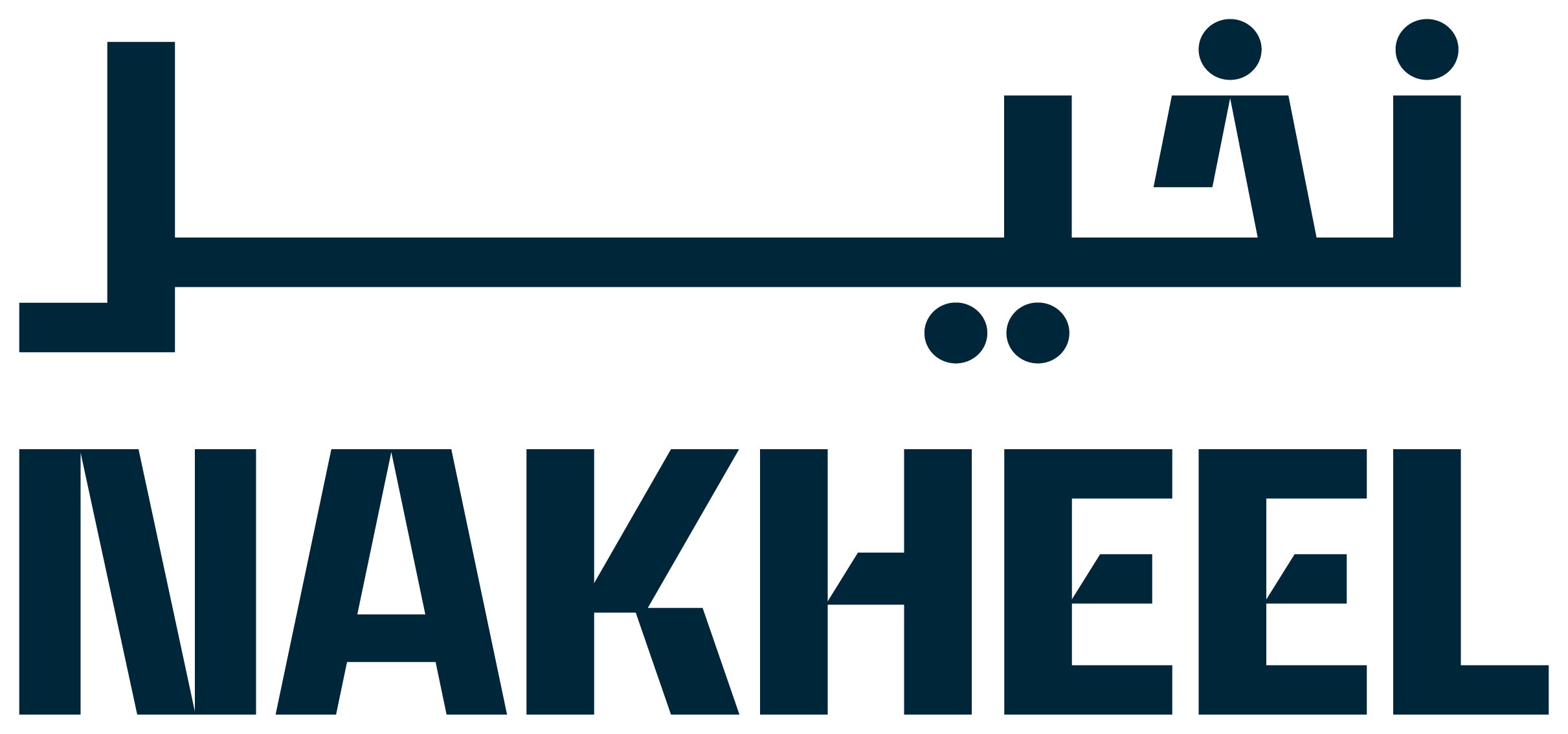 Nakheel Properties
Nakheel Properties is a global leader in master development, renowned for its transformative projects that define Dubai's ambitious vision. With a diverse portfolio encompassing master communities, residential complexes, retail hubs, and hospitality and leisure real estate developments, Nakheel is at the forefront of shaping Dubai's urban landscape.