Residential For Lease in Dubai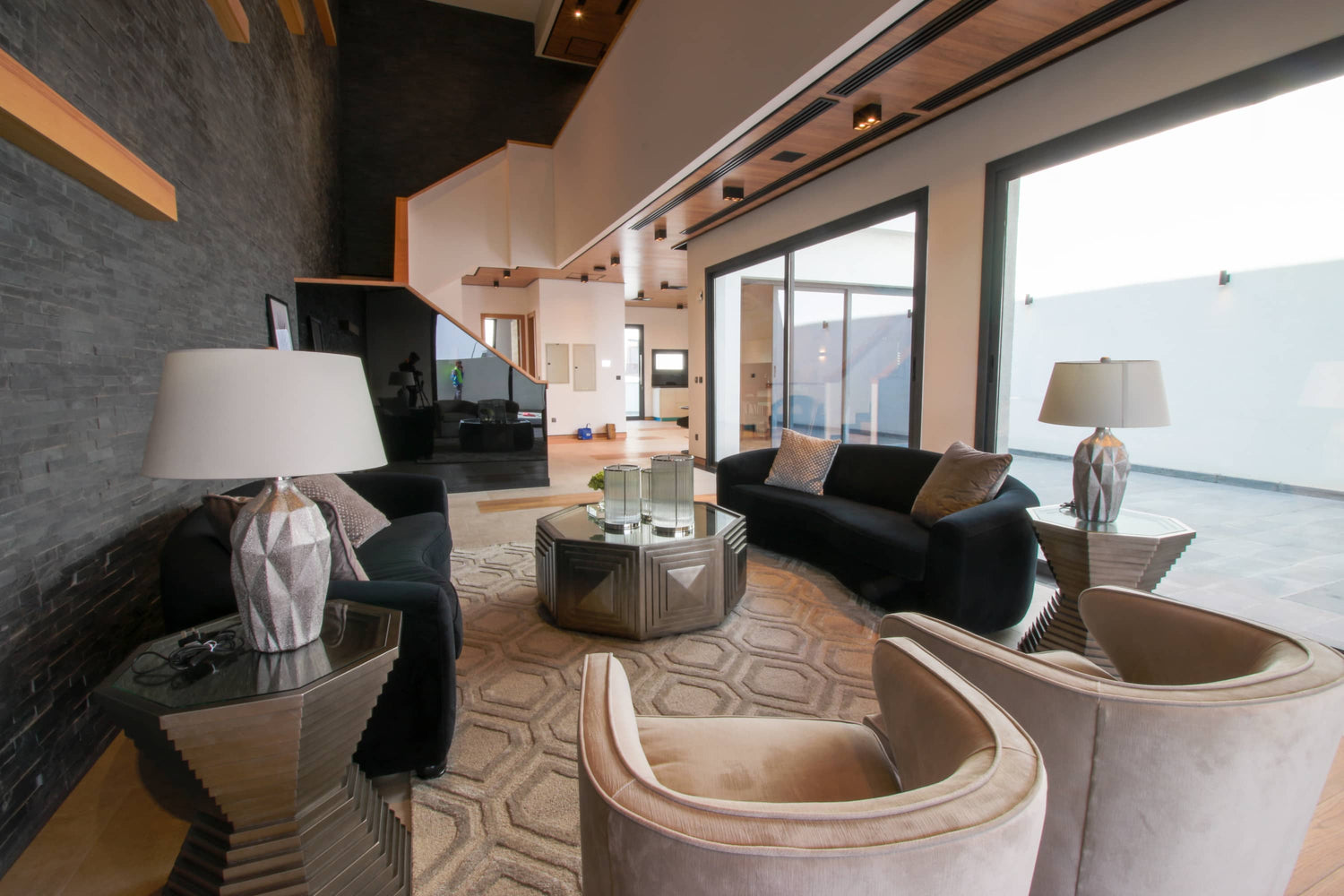 Your Dream Home Awaits: Find Your Perfect Rental Property in Dubai Today
Gamma Real Estate is your premier destination for finding residential property for rent in Dubai. We understand that finding cheap residential properties in Dubai can be daunting, but with our expertise and vast collection, we are here to make your search seamless and enjoyable. Whether you're looking for a cozy family flat, a spacious villa, or a budget-friendly rental option, our team is dedicated to assisting you every step of the way.
Types of Properties Available for Rent
Our extensive portfolio of Dubai real estate for rent encompasses various properties catering to diverse preferences and budgets. From luxurious apartments in the heart of the city to serene villas in peaceful neighborhoods, we have a great UAE property for rent for everyone.
Apartments

Discover a selection of meticulously designed apartments with modern amenities and stunning views of Dubai's iconic skyline. Whether you prefer a chic studio or a lavish penthouse, we have apartments that cater to various lifestyles and preferences.

Villas

Experience the epitome of luxury and comfort in our exclusive cheap villa for rent in Dubai monthly. These spacious and beautifully landscaped properties offer privacy and tranquility, making them perfect for families or those seeking an opulent lifestyle.

Flats

If you are looking for a spacious and comfortable home for your family, a family flat for rent in Dubai is sure to exceed your expectations. Our family flats are thoughtfully designed to offer ample space, modern amenities, and convenient locations, ensuring a seamless and enjoyable living experience for you and your loved ones.

Townhouses

Our townhouses are the perfect choice if you desire a blend of modern living and community charm. With contemporary designs and access to premium facilities, these properties are designed to enhance your quality of life.

Serviced Residences

For those seeking a hassle-free living experience, our selection of serviced residences offers the luxury of hotel amenities combined with the comfort of home. Enjoy housekeeping services, concierge assistance, and access to on-site leisure facilities.

Furnished and Unfurnished Options

We understand that everyone's needs are unique. Our real estate company offers both furnished and unfurnished cheap houses for rent in Dubai, allowing you to choose the best fit for your lifestyle and preferences.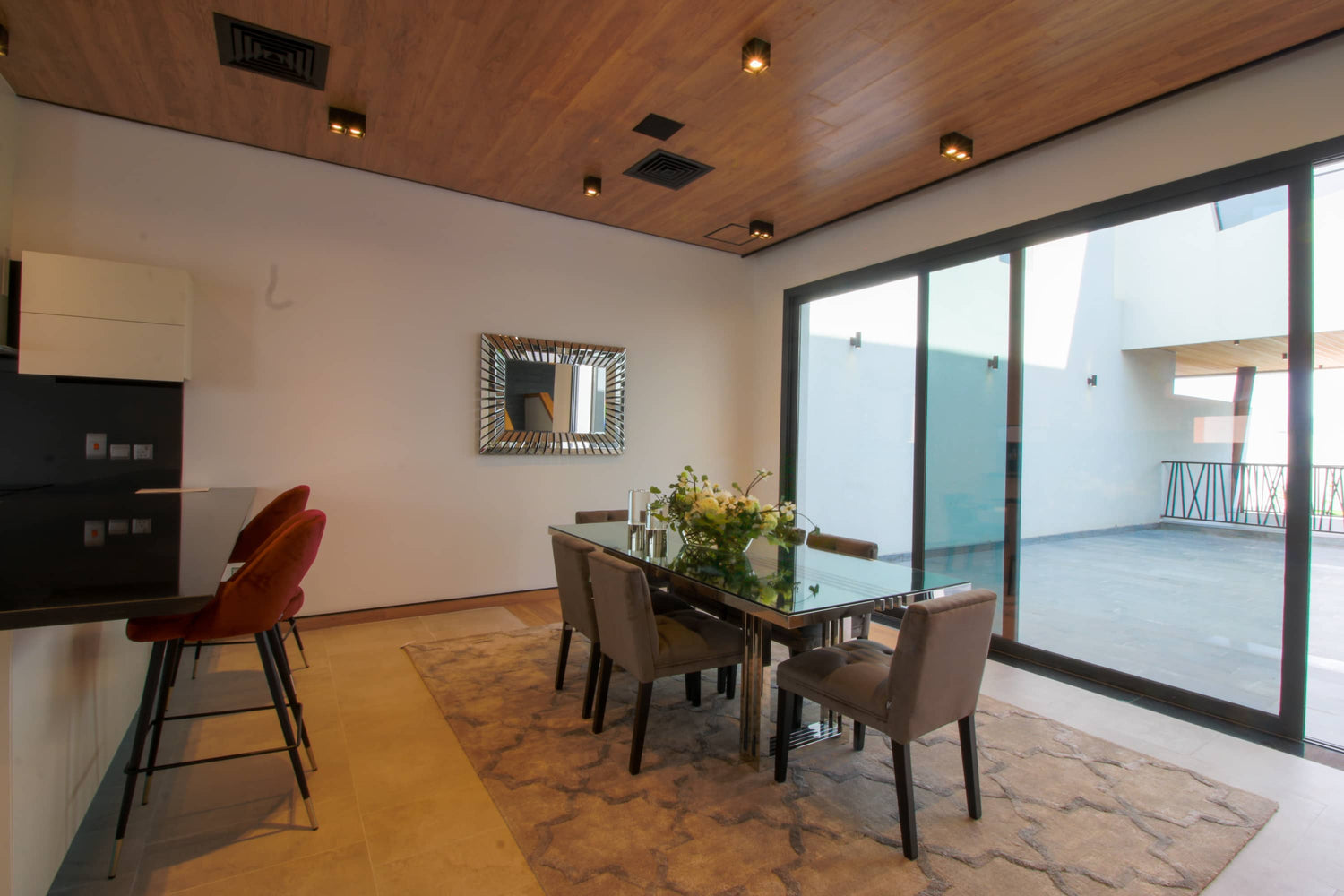 Discover a Unique Collection of Dubai Properties for Sale by GAMMA
While our primary focus is on residential for lease, Gamma Real Estate also presents an exclusive collection of properties for sale in Dubai. Our sale properties offer incredible opportunities for those seeking to invest in their dream home or diversify their portfolio. Explore our diverse range of properties, from stylish apartments and penthouses to modern villas and townhouses. Each property is carefully selected, ensuring that our clients have access to the finest real estate options in Dubai.
Our Properties Rental Process
Finding your dream rental property with Gamma Real Estate is a straightforward and transparent process. Our team of experienced real estate professionals is committed to making your rental journey a breeze.
1. Property Search

Begin by browsing our extensive collection of available properties on our user-friendly website. Use search filters to narrow down your options based on location, property type, budget, and other preferences.

2. Virtual Tours

Take advantage of our virtual property tours, which allow you to explore cheap rental properties in Dubai from the comfort of your home. Immerse yourself in each property's details, including layout, features, and amenities.

3. Expert Guidance

Once you have shortlisted your preferred properties, our team is here to guide you through the selection process. We provide detailed insights and answer any questions you may have, ensuring you make an informed decision.
4. Application and Documentation

Submit your rental application easily, and our team will assist you in preparing all the necessary documentation for a seamless rental agreement process.

5. Property Handover

On the day of your property handover, we ensure a smooth transition, providing you with all the essential information and assistance you need to settle into your new home comfortably.
FAQs
What is the average rent price for a studio apartment in Dubai?

Average rent price for a studio apartment in Dubai is around AED 45,000 per year.
What is the average rent price for a one-bedroom apartment in Dubai?

Average rent price for a one-bedroom apartment in Dubai is approximately AED 70,000 per year.
What is the average rent price for a two-bedroom apartment in Dubai?

Average rent price for a two-bedroom apartment in Dubai is about AED 100,000 per year.
What is the average rent price for a three-bedroom apartment in Dubai?

Average rent price for a three-bedroom apartment in Dubai is around AED 150,000 per year.
What are the most popular areas for renting in Dubai?

The most popular areas for renting in Dubai include Dubai Marina, Downtown Dubai, Jumeirah Lakes Towers (JLT), and Business Bay.